Home
BasePlayer is an open source, large-scale discovery tool for genomic variants, exploiting next- and third-generation sequencing data. The combination of data integration, comparison, and visualization enables researcher to make genetic discoveries with an ordinary desktop computer.
Cite us: see the BasePlayer manuscript at Nature Protocols
NEW: (10 Sep 2019) gnomAD control file for hg38 is available here. Variants, which were rejected by the Picard LiftoverVcf due to changed reference bases, are corrected and included in the file.
BasePlayer is available for all platforms with Java Runtime Environment installed (64-bit recommended):






Powered by multi-platform installer builder

Developed in Aaltonen lab, University of Helsinki
Site hosted by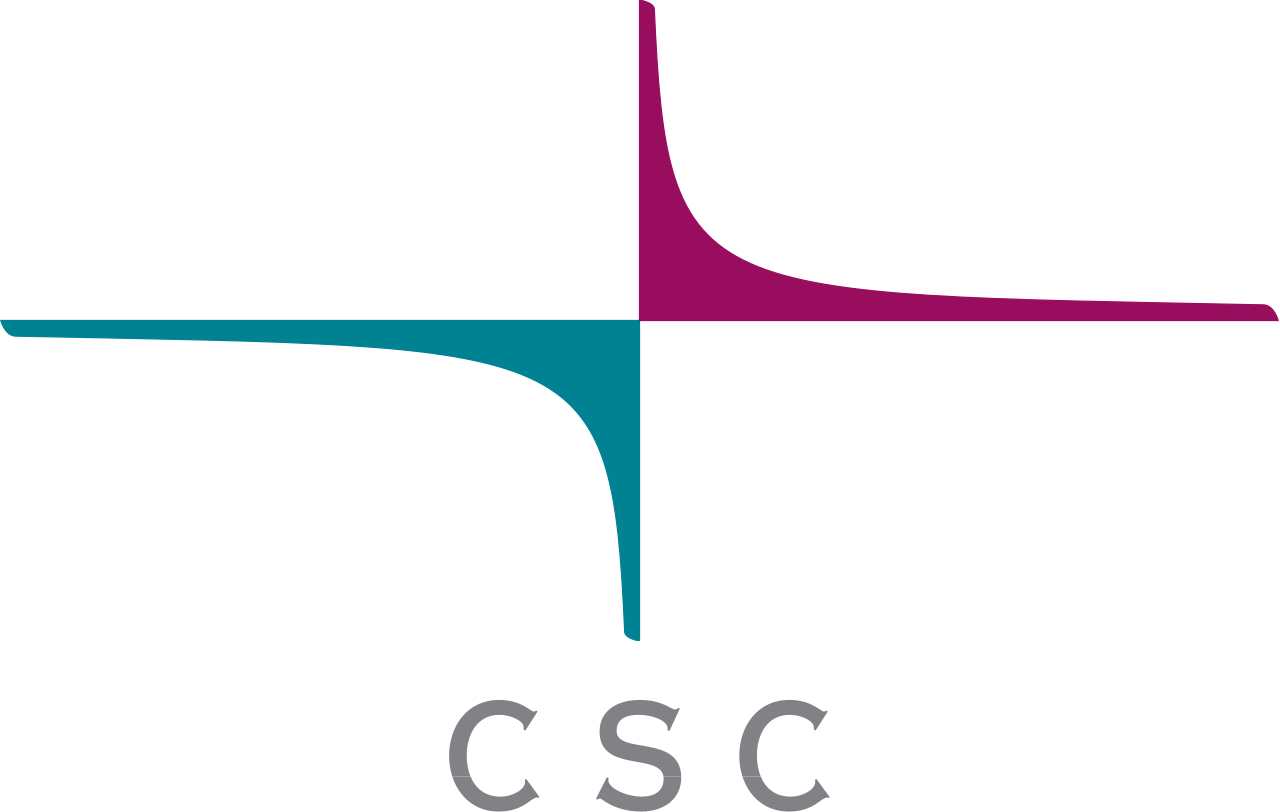 The source code is available at the BasePlayer project page on GitHub