Home
BasePlayer is an open source, large-scale discovery tool for genomic variants, exploiting next- and third-generation sequencing data. The combination of data integration, comparison, and visualization enables researcher to make genetic discoveries with an ordinary desktop computer.
Cite us: see the BasePlayer manuscript at Nature Protocols
NEW: (15 Oct 2020) gnomAD v3 control file for hg38 is available here.
BasePlayer is available for all platforms with Java Runtime Environment installed (64-bit recommended):






Powered by multi-platform installer builder

Developed in Aaltonen lab, University of Helsinki
Site hosted by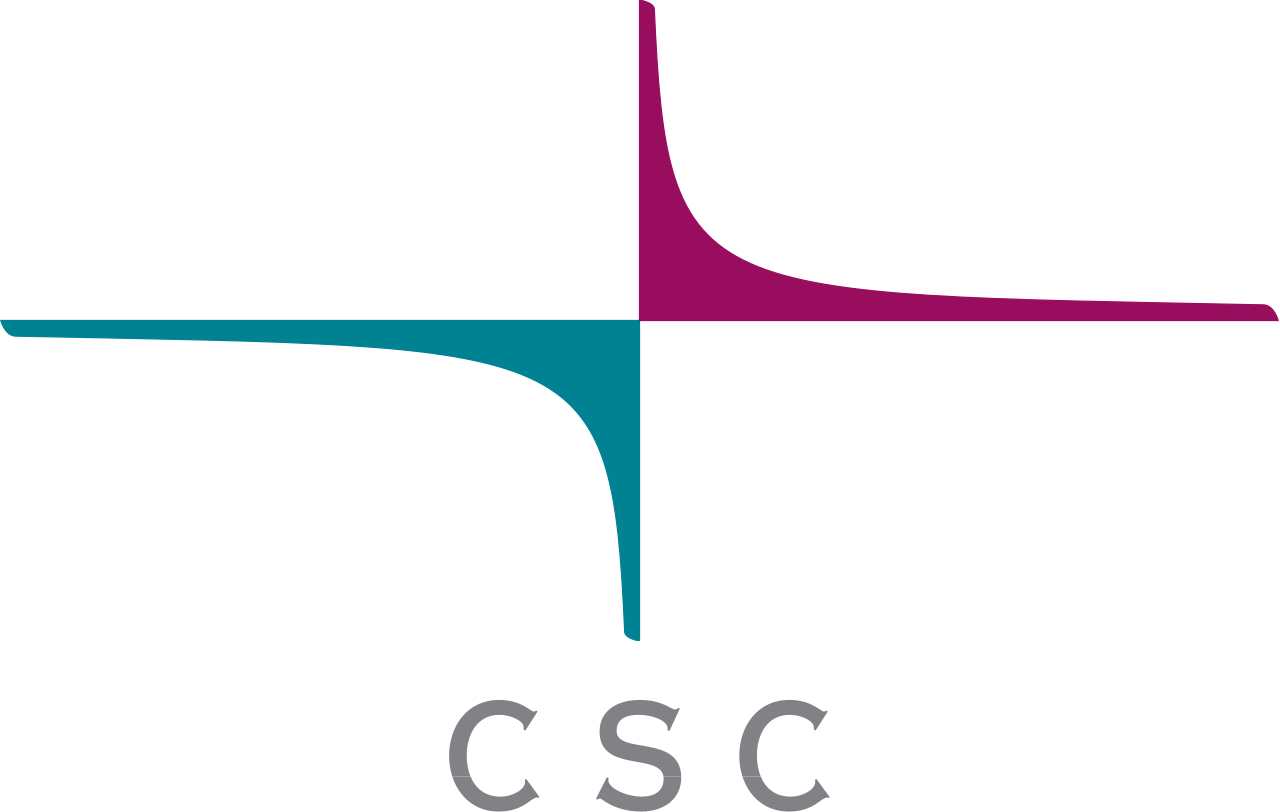 The source code is available at the BasePlayer project page on GitHub